7 Building Blocks of a Winning Sales Team
By Emilio Macasaet III
YOU'RE ONLY AS GOOD AS YOUR WEAKEST LINK!
Great sales teams are not accidental. Learn how it starts from strategic investing in a sales force structure and design, BAR-designed recruitment and selection, innovative training and coaching, to individualistic and corporate motivation programs, all the way to performance metrics and evaluations.
Activity workshops that direct participants to conduct active adult learning activities on their own follow each topic to enhance the creative learning process This includes numerous examples of current practices from different companies that will provide participants with relevant and practical insights.
 Key Benefits to Participants
Each participant will learn:
How to develop effective sales strategies and sales force designs through the seven (7) building blocks that make a winning sales team 
How to align sales strategies and structures with the firm's overall marketing intention 
How other companies and industries (both local and multi-national firms) transformed themselves from mediocre sales forces to winning sales teams. 
Key Benefits for Companies
The company will gain:
Relevant and more focused approach in designing a winning sales team – a team that effectively generates revenues, efficiently manages costs, adaptable to evolving situations and has flexibility to change quickly. 
New insights to developing a winning sales team.
Schedule
February 6, 7, 16, 17, 2023
3:00 PM - 6:00 PM

Who Should Attend
Sales Managers, Supervisors and Executives as well as Marketing and Brand Managers will largely benefit from this seminar.

Speaker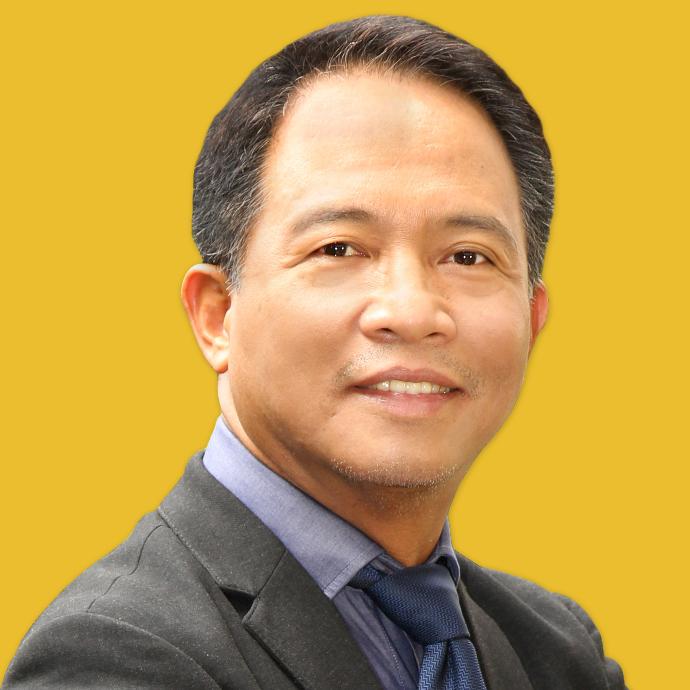 Emilio Macasaet III
Partner and Chief Channel Marketing Strategist
Emilio "Bong" Macasaet is the author of the best-selling, Distributor Management: Winning Tools in Managing Distributors as Partners, the first ever book on distributor management in the Philippine Market, 6 Steps To Effective Key Account Management, and the newly launched book, Fundamentals of Trade Marketing.

He brings with him very extensive and intensive corporate experiences gained from both local and multinational companies like Gillette, Nestle, L'Oreal, Metrolab and RFM Corporation where he was Vice President of Sales & Distribution division.

He conducts various sales seminars, consulting, and training programs in most parts of Asia-Pacific and Middle East. He obtained his MBA from Ateneo De Manila University and took his Doctor in Business Administration at De La Salle Graduate School of Business where he was a former MBA professor in Distribution Management.

Bong also attended an executive program on Marketing Channels at Kellogg School of Management, Northwestern University, Chicago; and other special programs at Singapore Institute of Management (SIM), Singapore, and Burke Institute, USA.

He partly writes a column in Business World newspaper and is currently a professor in marketing management at the Ateneo Graduate School of Business (AGSB).