Service Innovation: An Introduction
How else can you compete or be differentiated in the service landscape? Do you know enough creative approaches to service innovation, or do you even know where to begin? How do you put together your customers' service needs, wants and expectations to fuel your service innovation initiatives - beyond mere customer satisfaction?
This 2-half day introductory program is important to companies preparing to find opportunities to be the first to introduce a new but relevant way to deliver service. With a generous number of case examples, this program gives participants some frameworks in generating service innovation ideas, and/or creating an innovative service value proposition, as a first step toward developing a corporate mindset and culture of innovation. 

Key Benefits for Participants:
Each Participant will learn:
Ease of spotting opportunities in the creation of new service ideas

How to use service innovation as a source of competitive advantage
Key Benefits for Companies:
The company will gain:
Teams who understand how to create true customer value via new service ideas

Frameworks and tools to guide their service strategy and execution
Schedule
October 24 & 25, 2023
2:00 PM to 5:00 PM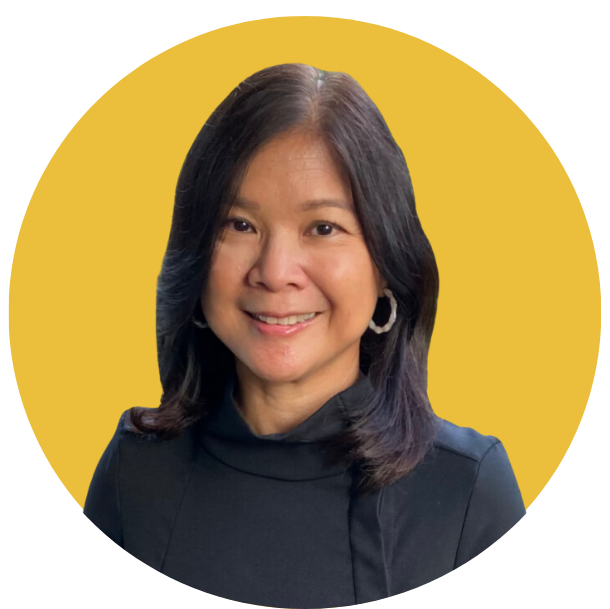 Chiqui Escareal-Go
CEO and Chief Behavioral Strategist
Author/Co-author/editor of 9 marketing and entrepreneurship books

Former Chair of the Women's Business Council Philippines

Finished the Advanced Management Program 2018 (IESE Business School New York and Barcelona)

Executive Scholar in Marketing and Sales (Kellogg Business School, Northwestern University)

Took advanced marketing programs at Columbia Business School (CEIBS campus), Harvard Business School, University of California-Berkeley

Certified Master Coach (by the Behavioral Coaching Institute) and Certified Appreciative Inquiry Training Facilitator (by Company of Experts USA)

Go Negosyo Enabler Awardee 2014; ASEAN Women Entrepreneurs Network Awardee 2015

Candidate for M.A. in Anthropology, University of the Philippines (course-work done; thesis pending)