IN-HOUSE
---
Mansmith and Fielders training group of companies conduct in-house training for private and public organizations (both local and overseas). Please get in touch with our business development arm ConnectingMavens, Inc. for these special and customized in-house training programs which can be designed to provide specific solutions and frameworks to address specific needs and issues of various industries.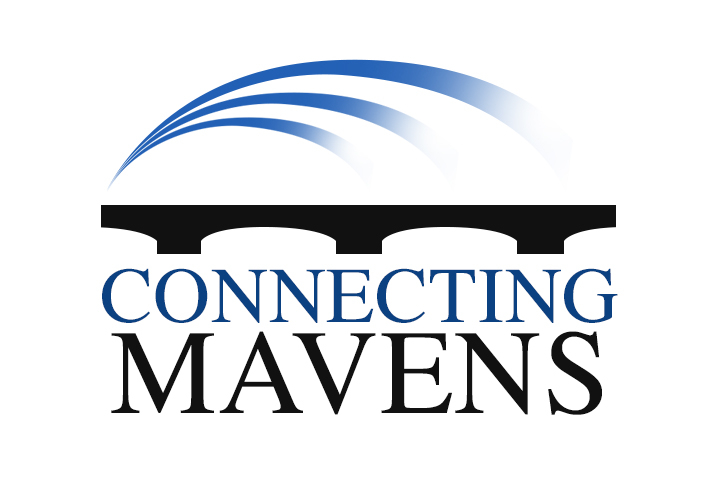 FOR SEMINARS, TALKS, AND CONSULTING


Connecting Mavens is the business development arm of the Mansmith Training Group of Companies. The name "Connecting Mavens" means linking customers with the "gurus". This explains why there are a bridge and the rainbow of wisdom as illustrated in the logo.
Connecting Mavens primarily interfaces with companies to understand their needs and recommends appropriate service solutions like:
Quality training, curriculum and certificate programs, coaching and consulting; access to the best experts and gurus in marketing, sales, strategy and innovation, leadership, human resource, and finance from among the consultants within the Mansmith Group (Mansmith, Coach, and Day8) through proprietary and synthesized frameworks, processes, tools and skill development.
For inquiries email info@mansmith.net or call the following mobile numbers: Smart (+63) 918-811-6888 / Globe (+63) 917-627-1888.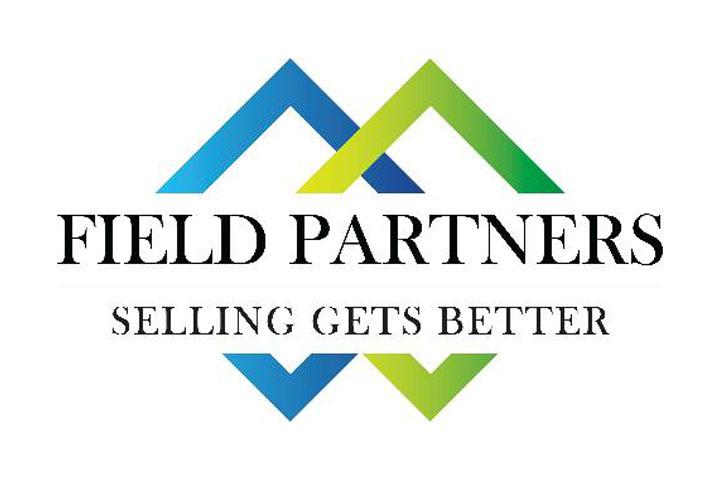 FOR COACHING AND CONSULTING
Field Partners Inc. provides professional on-site sales coaching services for corporate sales teams across different industries. Our sales coaching structured approaches help salespeople master immediately applicable field implementation skills and develop the right sales habits that deliver profitable sales growth. Our customized coaching programs include:
pre-training assessment, aligning with the client's training modules, detailed coaching implementation plans, onsite one-on-one coaching, and training sustainment plans that enable our clients to conduct follow-through implementation on their own.
For inquiries email info@mansmith.net or call the following mobile numbers: Smart (+63) 918-811-6888 / Globe (+63) 917-627-1888.
Our coaching programs can be structured to fit your needs.
Generating Market Intelligence
how to obtain relevant information from the customer, consumers, and competitors while on the field.
Structured
Selling Process
Sales calls preparations: how to review plans, prepare sales tools, presentation materials, and mindset.

Basic Call Procedures: a step by step process in executing the sales plan per customer.

Effective Sales Presentation and Closing

Procedures in handling objections using positive communication style

How to analyze each call

Preparations for the next day's sales coverage: analysis and closing sales reports.
Time Management Approaches
Deliver the highest performance and productivity among your sales teams
BUILD YOUR CUSTOMIZED TRAINING/COACHING PROGRAM WITH US!
Schedule a meeting with one of our client advisers.