6th Marketing Oriented Selling
by Chiqui Escareal-Go
This half-day program uses concepts in marketing to help salespeople create and present value to their customers with easy-to-use frameworks that are immediately applicable in any selling situation.  Understanding how customers decide, knowing different target segments' attitudes and behaviors, identifying critical factors important to customers as well as making decisions to grow and win in specific areas will be discussed.

KEY BENEFITS TO PARTICIPANTS
Each participant will learn:
·      How the understanding of marketing can help salespeople do a better job
·      A more logical approach to selling via a clearer understanding of the customer


KEY BENEFITS TO THE COMPANY
The company will gain:
·      Salespeople who can identify problems and propose solutions where management can then just say 'agree or disagree'
·      Deeper bench of promotable, capable marketing-oriented salespeople

PROGRAM CONCEPT
A MARKETING-ORIENTED SALESMAN CAN BE A COMPANY'S SOURCE OF COMPETITIVE ADVANTAGE!
Customer centricity is a thrust of marketing and key to today's growth and innovation initiatives. This focus on how consumers decide and buy can help the salesman in analyzing the sales situation and thereby determine the right tools to use as he interfaces with the customer directly. A better understanding of customer needs, wants and expectations can guide salespeople in strategizing for growth and success.


KEY TOPICS:
Speaker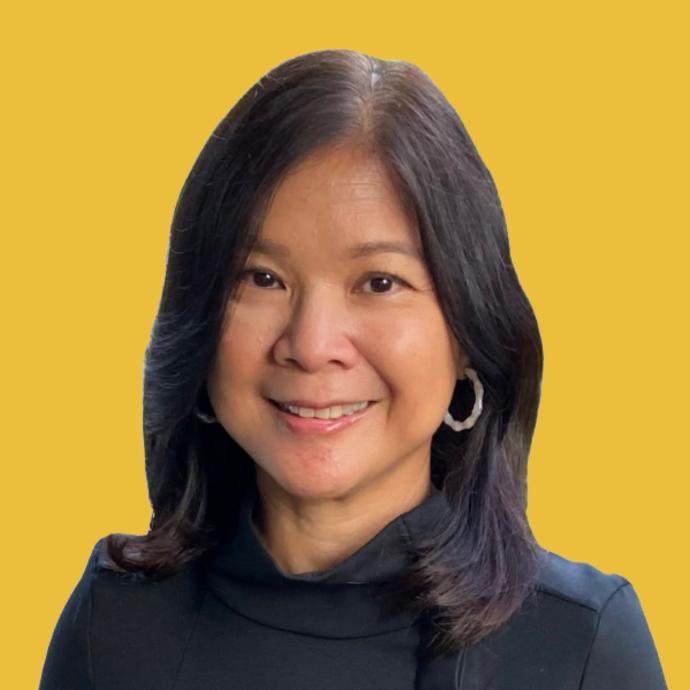 Chiqui Escareal-Go
CEO and Chief Behavioral Strategist
Author/Co-Author/Editor if 10 books in marketing, entrepreneurship and anthropology


Finished the Advanced Management Program 2018 (IESE Business School New York and Barcelona)

Executive Scholar in Marketing and Sales (Kellogg Business School, Northwestern University)

Took advanced marketing programs at Columbia Business School (CEIBS campus), Harvard Business School, University of California-Berkeley

Certified Master Coach (by the Behavioral Coaching Institute) and Certified Appreciative Inquiry Training Facilitator (by Company of Experts USA)

Go Negosyo Enabler Awardee 2014; ASEAN Women Entrepreneurs Network Awardee 2015

Former Chair of the Women's Business Council Philippines

M.A. in Anthropology, University of the Philippines  / M.A. in English Language and Literature Teaching, Ateneo de Manila University