Fundamentals of Trade Marketing: Branding at the Last Mile
By Emilio Macasaet III
This 5-session synchronous online training program is specifically designed to provide today' trade marketing practitioners with practical and immediately applicable approaches to bringing all the branding stories at the point of purchase - the brand's last chance to engage with the shopper. Each course provides participants with frameworks, templates, and illustrative cases to facilitate more productive and insightful training sessions.
Five (5) synchronous learning sessions. Each session lasts for 3.0-3.5 hours.

I.  Fundamental Concepts in Trade Marketing
Search Engine Marketing (SEM) and the Shopper's Journey 

The Supply and Demand Initiatives of the Retailer 

Shopper Marketing Concept: Consumer versus Shopper behavior 

SEM and Branding at the Path-To-Experience: Omni-channels 
II. The 7Ps of Trade Marketing & Its 3 Stakeholders
The 7 Ps of Trade Marketing 

Understanding the Shopper and Shopping behavior (using qualitative and quantitative tools) 

How to engage the shopper at the 3 Shopping Zones  

Plan-O-Gram concept and applications 
Schedule
October 4, 5, 10, 11, 12, 2022
Who Should Attend
Key Account Managers, Trade Marketing Managers, Distributor Managers, Channel Managers

Methodology
Five (5) synchronous learning sessions. Each session last for 3.0-3.5 hours

Targeted Competencies
Consumer and Market Understanding
Technical and Professional Knowledge
and Skills
                             Branding
                             Strategic Thinking
                             Analytical Skills
                             Retail Execution
                             Promotional Planning
Speaker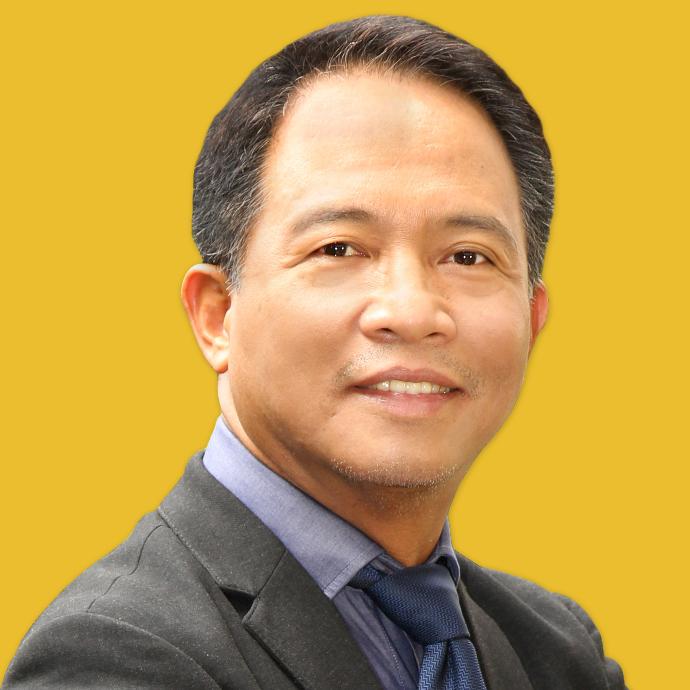 Emilio Macasaet III
Partner and Chief Channel Marketing Strategist
Emilio "Bong" Macasaet is the author of the best-selling, Distributor Management: Winning Tools in Managing Distributors as Partners, the first ever book on distributor management in the Philippine Market, 6 Steps To Effective Key Account Management, and the newly launched book, Fundamentals of Trade Marketing.

He brings with him very extensive and intensive corporate experiences gained from both local and multinational companies like Gillette, Nestle, L'Oreal, Metrolab and RFM Corporation where he was Vice President of Sales & Distribution division.

He conducts various sales seminars, consulting, and training programs in most parts of Asia-Pacific and Middle East. He obtained his MBA from Ateneo De Manila University and took his Doctor in Business Administration at De La Salle Graduate School of Business where he was a former MBA professor in Distribution Management.

Bong also attended an executive program on Marketing Channels at Kellogg School of Management, Northwestern University, Chicago; and other special programs at Singapore Institute of Management (SIM), Singapore, and Burke Institute, USA.

He partly writes a column in Business World newspaper and is currently a professor in marketing management at the Ateneo Graduate School of Business (AGSB).