Sales Territory Management
By Emilio Macasaet III
 
This online training course is specifically designed to provide sales territory management practitioners with practical and immediately applicable approaches to managing and growing the sales territory business. Each module provides participants with frameworks, templates, and illustrative cases to facilitate more productive and insightful training sessions.
Testimonials
"Everything that was discussed is things that you would really need to know when it comes to Sales Territory and Distributor Management. It was interactive and you can ask/clarify anything anytime. Sir Bong is always able to come up with solutions while relating them to his own experiences so his insights remain relevant and very relatable. This course was definitely worth my time."
"Enhanced my knowledge in distribution management. It taught
 me to focus on the 3 most important things that need to be done and always plan "how? When and where?"
Who Should Attend
Key Account Managers, Trade Marketing Managers, Distributor Managers, Channel Managers

Past Attendee
Supervisor (20%)
Support Team (40%)
Targeted Competencies
Managing Work (Includes Time Management)
Methodology
Lecture, Q&A, Breakout group discussions/plenary presentations

Speaker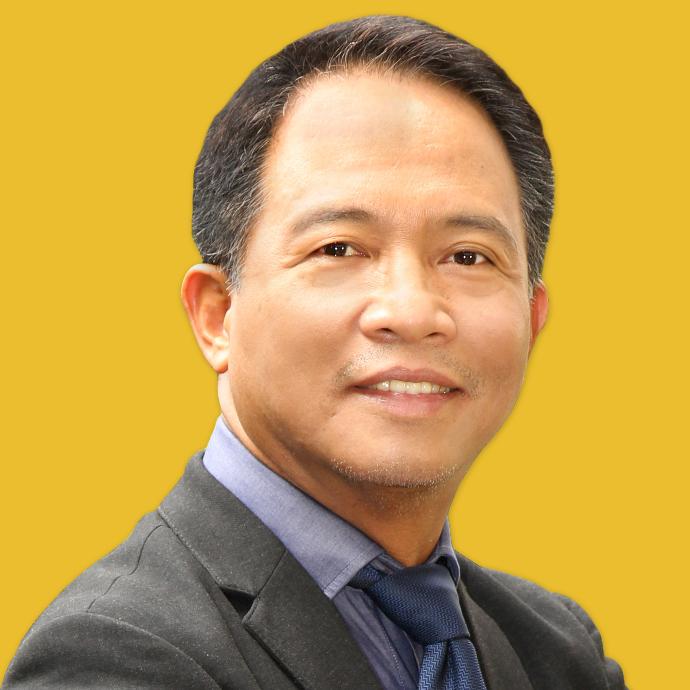 Emilio Macasaet III
Partner and Chief Channel Marketing Strategist
Emilio "Bong" Macasaet is the author of the best-selling, Distributor Management: Winning Tools in Managing Distributors as Partners, the first ever book on distributor management in the Philippine Market, 6 Steps To Effective Key Account Management, and the newly launched book, Fundamentals of Trade Marketing.He brings with him very extensive and intensive corporate experiences gained from both local and multinational companies like Gillette, Nestle, L'Oreal, Metrolab and RFM Corporation where he was Vice President of Sales & Distribution division. He conducts various sales seminars, consulting, and training programs in most parts of Asia-Pacific and Middle East. He obtained his MBA from Ateneo De Manila University and took his Doctor in Business Administration at De La Salle Graduate School of Business where he was a former MBA professor in Distribution Management. Bong also attended an executive program on Marketing Channels at Kellogg School of Management, Northwestern University, Chicago; and other special programs at Singapore Institute of Management (SIM), Singapore, and Burke Institute, USA. He partly writes a column in Business World newspaper and is currently a professor in marketing management at the Ateneo Graduate School of Business (AGSB).