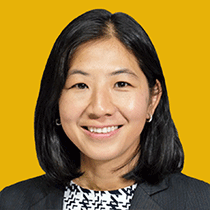 Quennie Cua
Chief Marketing Strategist
Quennie Cua is the Chief Marketing Strategist of Mansmith and Fielders, Inc. She is the Managing Director of QMD Wellness Inc, and Director of BrainFit Philippines. Quennie has over 20 years of Digital, Sales/Marketing, and Brand Building experience.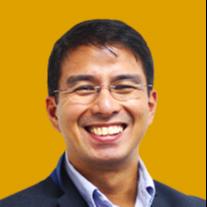 Ramon Barredo
Chief Alliance Strategist
Ramon Barredo has had 20 years of extensive experience in Marketing & Sales, gained from working with leading multinational and local corporations across diverse industries, to include consumer goods, retail, pharmaceutical and real estate development. His specific areas of focus include leading New Product Commercialization initiatives, and launch of Branded Retail Formats.